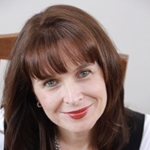 Larissa McLean Davies
Literary Lab Co-Director
University of Melbourne


 Larissa McLean Davies is Associate Professor (Language and Literacy) in the Melbourne Graduate School of Education at the University of Melbourne. Larissa is a leading Australian academic in literary education, with her research and publications spanning the fields of literary studies and English education.
---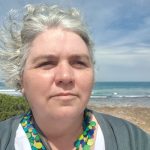 Melitta Hogarth
Lab Member
University of Melbourne

Melitta Hogarth is a Kamilaroi woman who is the Assistant Dean (Indigenous) and a Senior Research Fellow at the University of Melbourne.  Melitta's interests are in education, equity and social justice.  Her PhD titled "Addressing the rights of Indigenous peoples in education: A critical analysis of Indigenous education policy" was awarded the Ray Debus Doctoral Award for Research.
---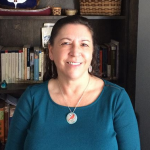 Sandra Muse Isaacs
Lab Member
University of Windsor

Sandra Muse Isaacs is of Eastern Cherokee (Ani-tsisqua, Bird Clan) and Gaelic heritage (Clan MacRae). Sandra is professor of Indigenous Literature and a President's Indigenous Peoples Scholar
---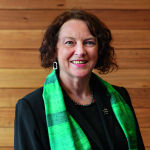 Helen Cahill
Lab Member
University of Melbourne

Helen Cahill is Emerita Professor at University of Melbourne and Director of the Youth Research Centre. She specialises in feminist arts-based pedagogies in the development and research of school and community education programs
---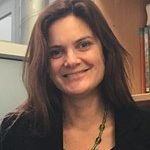 Clare Archer-Lean
Lab Member
University of the Sunshine Coast

Clare Archer-Lean is the discipline leader of English literature and Higher Degree Research Coordinator in the School of Business and Creative Industries. Clare's research is focused on analysis of animals and environment in various cultural artefacts, particularly fiction.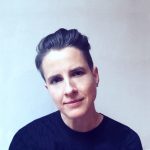 Sarah E. Truman
Literary Lab Co-Director
University of Melbourne


Sarah E. Truman is Senior Research Fellow at University of Melbourne where she researches literary and arts education and public pedagogies. Truman's latest monograph is Feminist Speculations and the Practice of Research-Creation: Writing Pedagogies and Intertextual Affects (2021). www.sarahetruman.com
---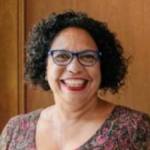 Sandra Phillips
Lab Member
University of Queensland

Sandra Phillips a member of the Wakka Wakka and Gooreng Gooreng nations of Queensland and Associate Professor and Associate Dean (Indigenous Engagement) at University of Queensland. Prior to becoming an academic, Sandra had a successful career in Australian publishing and continues to be a widely recognised and valued leader in the Indigenous literary sector.
---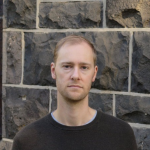 Troy Potter
Lab Member
University of Melbourne

Troy Potter teaches in language and literacy education at The University of Melbourne. His research interests include the use of genre in adolescent literature to construct, engage with and respond to contemporary concerns, particularly those relating to gender and sexuality.
---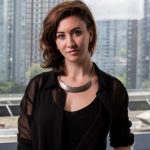 Jessica Gannaway
Lab Member
University of Melbourne


Jessica teaches in Language and Literacy Education at the University of Melbourne. Her research interests include relational pedagogies and literacy for inclusion and wellbeing.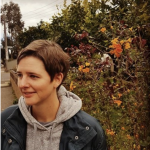 Lucy Buzacott
Lab Member
University of Queensland


Dr. Lucy Buzacott researches projects related to national literatures, literary knowledge, and English curriculum.