Welcome to the Literary Education Lab. The Lab consists of a central hub of researchers of literary education based at the University of Melbourne and extends to research collaborators around the world. Our diverse projects intersect around the significance of literary texts in English secondary education; the place of literature in qualitative research methodologies; strong STEM themes in literature; and the relationship between literary education and social justice.
PROJECTS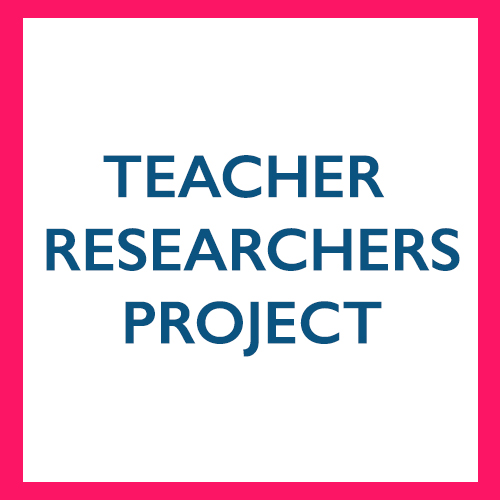 The Teacher-Researchers Project builds on previous research which investigated teachers' responses to the mandate to teach Australian literature introduced in the Australian Curriculum: English in 2008. Findings from this project and other studies indicate the need to support teachers to develop new knowledge about the breadth and variety of Australian texts as well as providing teachers with support to engage deeply with Australian literature to support their pedagogy. The Teacher-Researchers program supports secondary English teachers to engage in supported research in cultural collections related to their teaching of literature to extend their literary knowledge and pedagogy.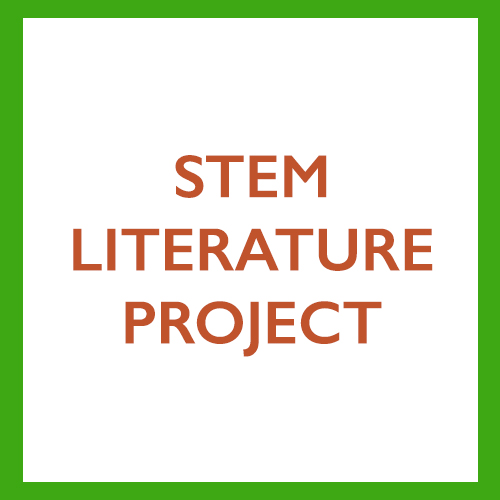 The Melbourne Graduate School of Education Funded STEM-Literature Project explores literary texts and speculative fiction with strong science themes as a way of building cross-curricular collaboration between English education and STEM in secondary schools. The project foregrounds literary texts that raise questions in areas such as climate change and sustainability, the internet of things, and artificial intelligence. The project prioritises the relevance of STEM infused literary texts to help students and teachers think critically about the impact of emerging technologies, the climate crisis, and the future.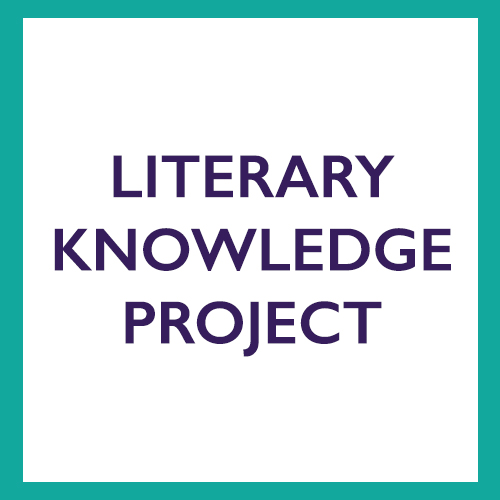 Investigating Literary Knowledge in the Making of English Teachers is a four year ARC Discovery project (DP160101084). The project explores the literary education of early career English teachers in order to understand the role that literary knowledge plays in their teaching. The project aims to understand how early career English teachers' literary knowledge develops and changes across the three stages of undergraduate study of English, pre-service education, and early career English teaching.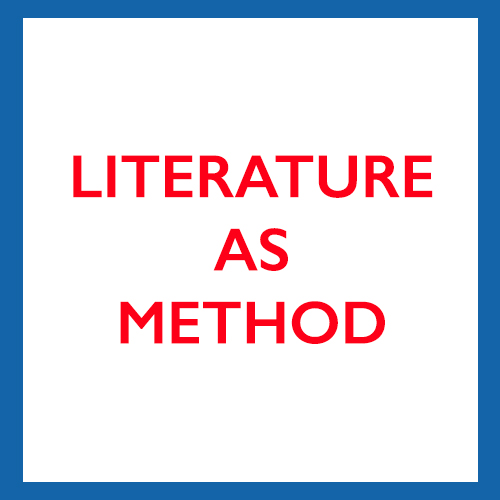 Literature as Method is a project exploring the ways literary reading practices, and literary texts, can be used to understand and shape qualitative research. In this way, is crosses disciplinary boundaries of literary studies and educational research. This project takes up literary notions of 'close', distant', and 'critical' reading and explores these approaches methodologically. It draws on the power of literature in terms of affect, and investigates how reading with and through literary texts can support research creation. Underpinning this project is an understanding that literature has always played a key role in enabling individuals and communities to think beyond immediate their experiences, and have access to diverse perspectives. In a post-human world, this project enables us to investigate this function and capacity of literature in new and productive ways.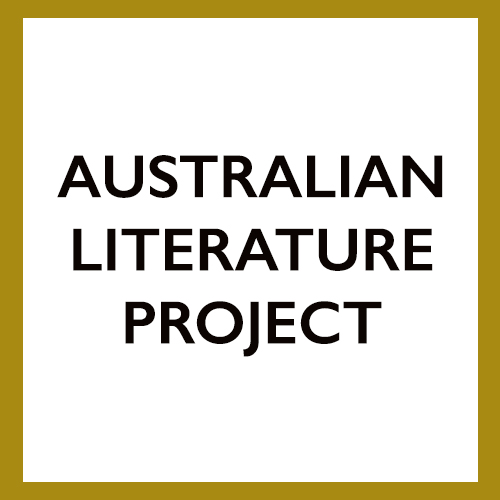 The Australian Literature Project includes several strands which are concerned with research into the teaching of Australian literatures in schools. Drawing on theories of the global south, one strand is concerned with the history of the teaching of Australian literature, and the ways in which the inclusion or exclusion of Australian literature on English syllabuses reflects changing ideas of citizenship and community. A second strand is concerned with students' perspectives on the Australian literature they read during their secondary years of schooling. How do these literary experiences  impact on diverse students' understandings of identity, self and community? What role does Australian literature have in shaping  or troubling a national consciousness? The third strand of this project is interested in what Australian literary studies looks like in the digital age, where vast databases have new affordances for the circulation of fiction.